Dr. Robin Borsa, N.M.D., Medical Director
Dr. Robin Borsa is the medical director and owner of Ageless Mi MedSpa located in Scottsdale, Arizona. She is a board certified naturopathic family practice physician who has been involved with alternative/integrative medicine for over 15 years. She received her medical degree from the Southwest College of Naturopathic Medicine and Health Sciences in Tempe, Arizona and completed a family practice residency in Mesa, Arizona.
Dr. Borsa has a special in interest in women's health, lasers and aesthetics. "I enjoy working in medical aesthetics because it combines my interest in science, medicine and art…those things together form the perfect combination to do what I do." Her approach to medicine is integrative and individualized and always with a focus on a healthy diet and lifestyle in improving internal health and outward appearance. She has additional training in Traditional Chinese Medicine and acupuncture and incorporates many of the modalities in her practice. She is certified and experienced in cosmetic and laser procedures and is a member of the International Association for Physicians in Aesthetic Medicine (IAPAM).
Dr. Borsa's recipe for great health and a vibrant appearance is to balance the body and the mind in the form of exercise and doing something creative. "For me, it's art and yoga…it's easy to make excuses when we get tired, but when I make the time to do those things, I feel balanced and energized."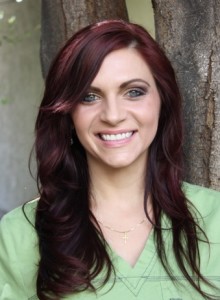 Aleks Bergen, L.E.
Aleks Bergen is a board certified clinical aesthetician at Ageless Mi Medspa.  Aleks graduated at the top of her class for aesthetics and makeup from the Penrose Academy in Scottsdale, Arizona. She brings to the treatment room a clear understanding of many skin conditions and different ways to treat them. She takes pride in tailoring treatments for each client specifically for his or her own skin concerns.
Aleks specializes in microdermabrasion, waxing, dermaplaning, and chemical peels. She is considered an expert in advanced chemical peeling techniques.  She regularly attends continuing education classes and seminars in order to further her knowledge and better serve her clients. Her focus is education and always welcoming the chance to help her clients feel better about themselves.
Aleks believes in using only the best skin care lines that are free of harsh chemicals and parabens.
In her spare time she enjoys being outdoors and spending time with her daughter Kaelyn and husband Andy.
Timyko Begay L.E.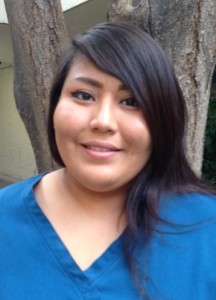 Timyko Begay is a board certified clinical aesthetician at Ageless Mi MedSpa. She received her degree in Aesthetics from the East Valley Institute of Technology, in Mesa, Arizona.
Timyko combines her knowledge of skin care with a healing touch to customize treatments specific to her client's needs. "My philosophy on skin care is much like my philosophy on life: the choices that we make help shape who we become. When we live and grow with grace, admire and appreciate what we find beautiful, and apply a scientific approach to it all, we can live fully realized in all of our beauty!" Her main goal is to make her clients feel comfortable and relaxed and to help them achieve and maintain healthy skin.
She specializes in microdermabrasion, dermaplaning, chemical peels and microneedling for collagen induction. She regularly attends advanced training seminars to further her knowledge and better serve her clients. Timyko believes in using cruelty free, chemical free, and paraben free products for better skin health and clinical results.
In her free time she likes to be with her friends, family and her dog Molly and Skunkers, her cat.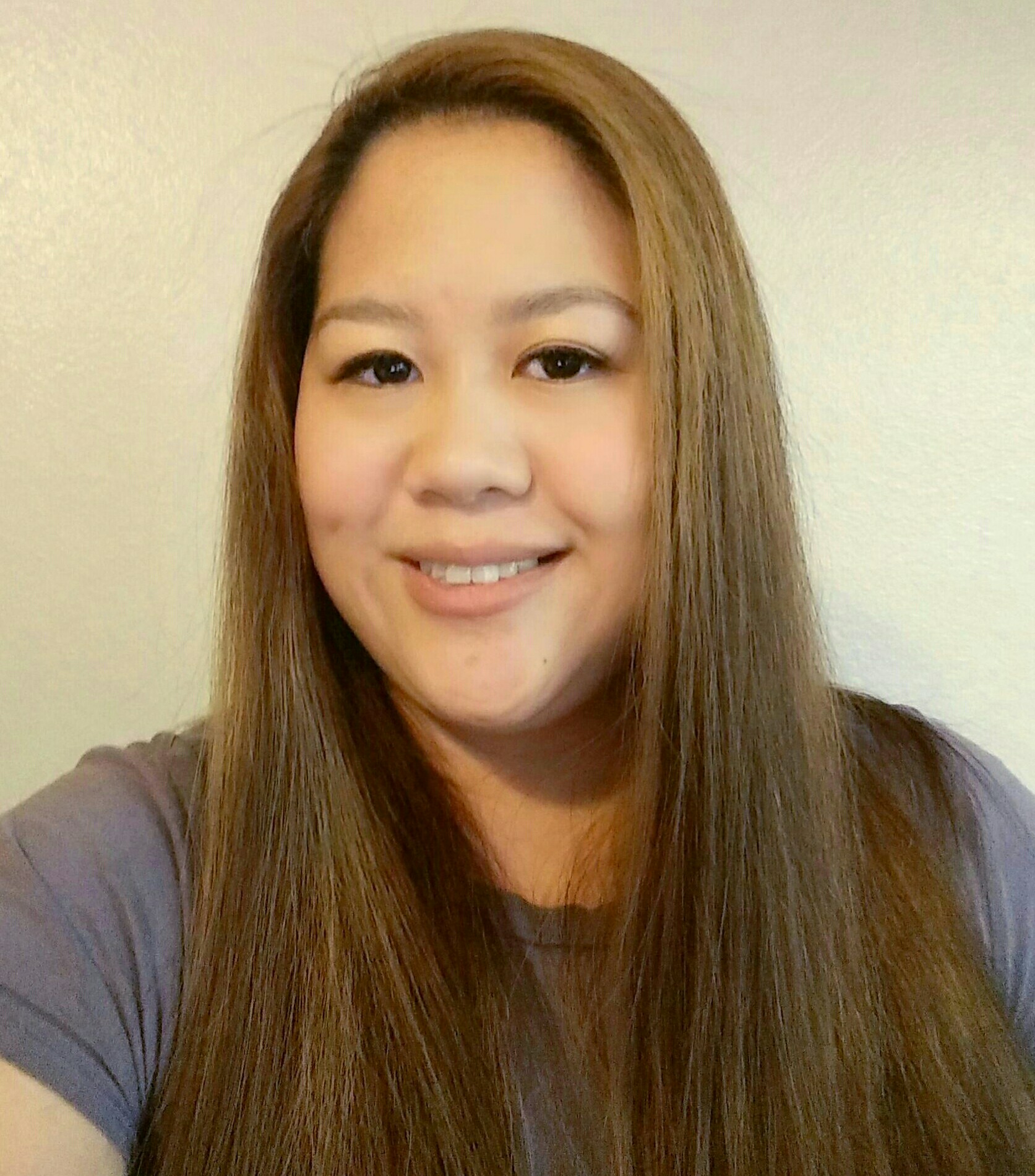 Mary Camacho, L.M.T.
Graduated from massage school located in Anchorage, AK in 2009 at the top of her class. Her training includes Swedish massage, deep tissue, trigger point therapy, lymphatic drainage, pregnancy massage, reflexology and cupping therapy. Her main focus as a therapist is to assist clients in living life with less tension, stress and anxiety. "Our bodies need to be treated with respect and care every day." Every massage that Mary does caters to her client's needs.
In her spare time, you will find Mary learning new massage techniques and spending quality time with her three children, husband, and furry companions.