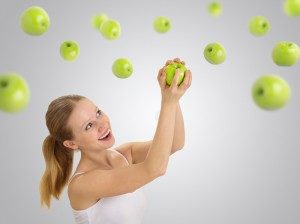 What is your answer to the following questions:
1. Do you wake up tired?
2. Are you always nervous?
3. Are you full of zest or feel dragged down?
4. Do you look in the mirror and say "yeah!" or "Blah"?
5. Are your hands and feet always cold?
6. Do you constantly burp?
7. Is there a bounce to your walk?
8. Are you fun to be with?
9. Do you forget things easily?
10. Are you overweight?